Unicorn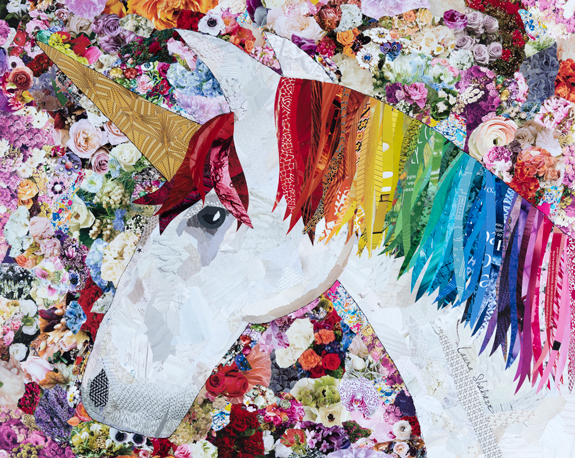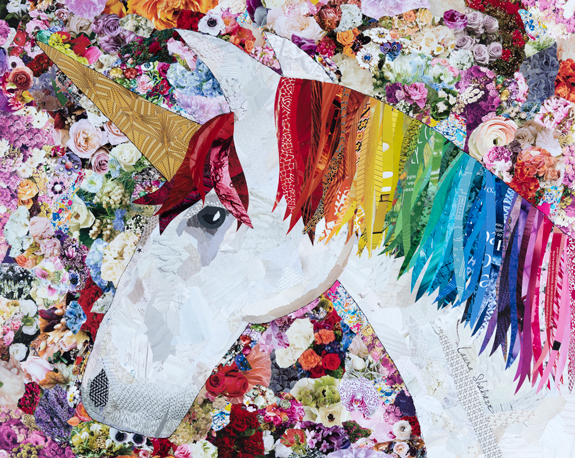 Unicorn
"Unicorn" was originally created from upcycled magazine paper in 2018 at my 5-year-old daughter's request. Perfect for a kid's room!
8" x10" prints are available with or without a mat. Select option at checkout.
Framed original 16" x 20" piece is available for purchase: $325. Contact Laura directly to purchase.