Assorted Flowers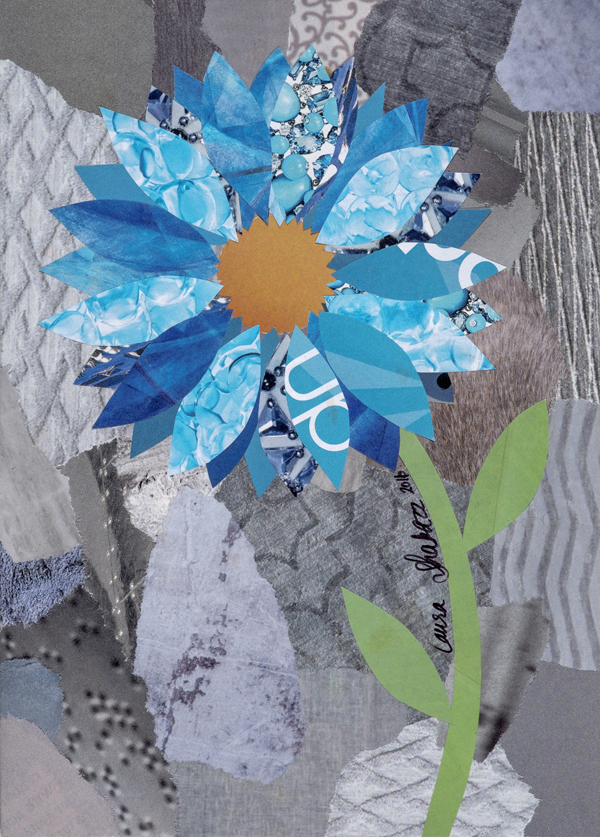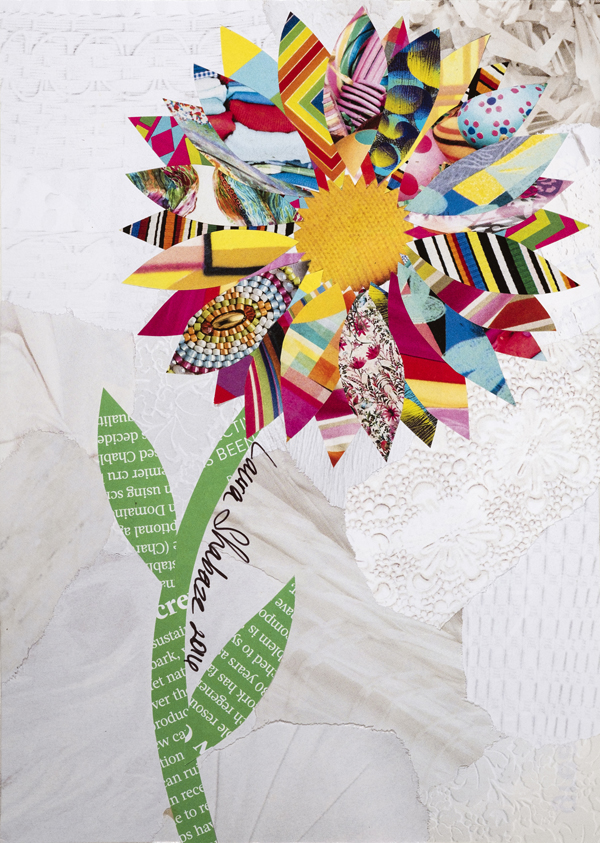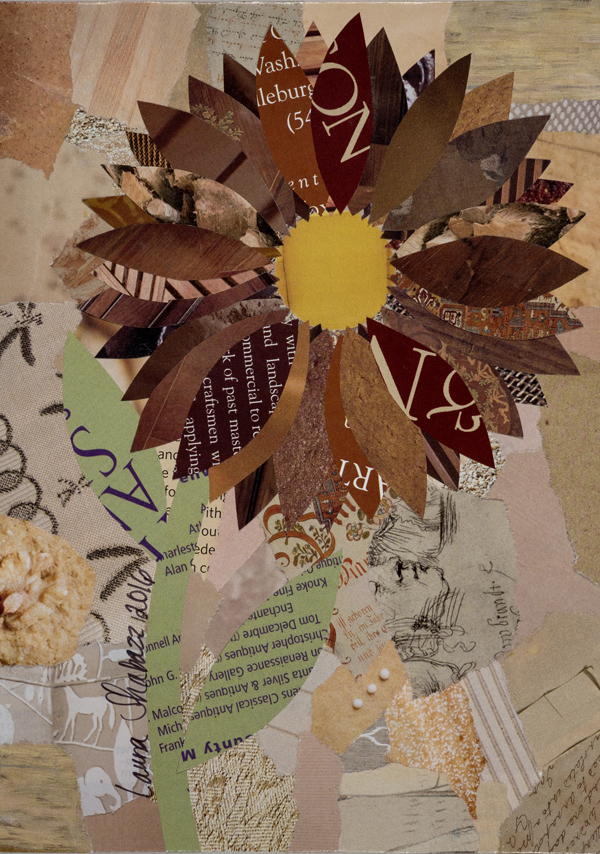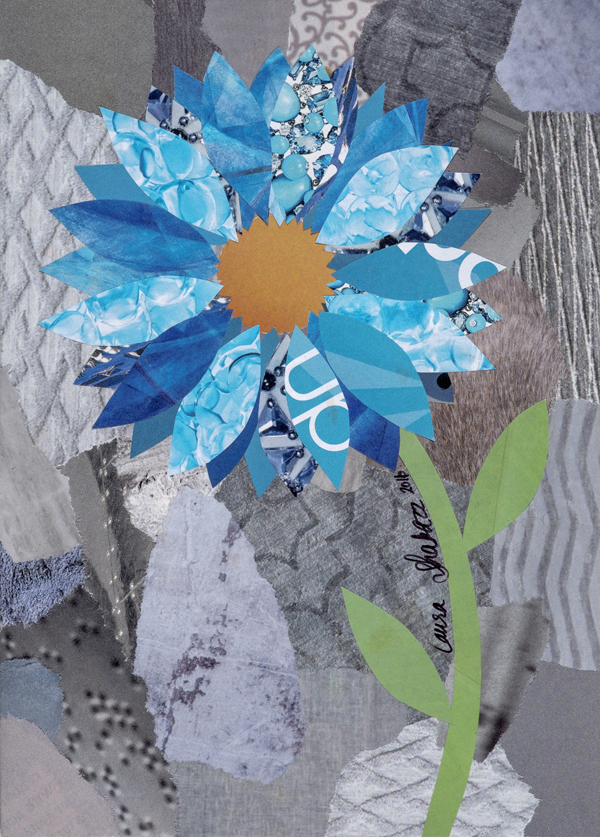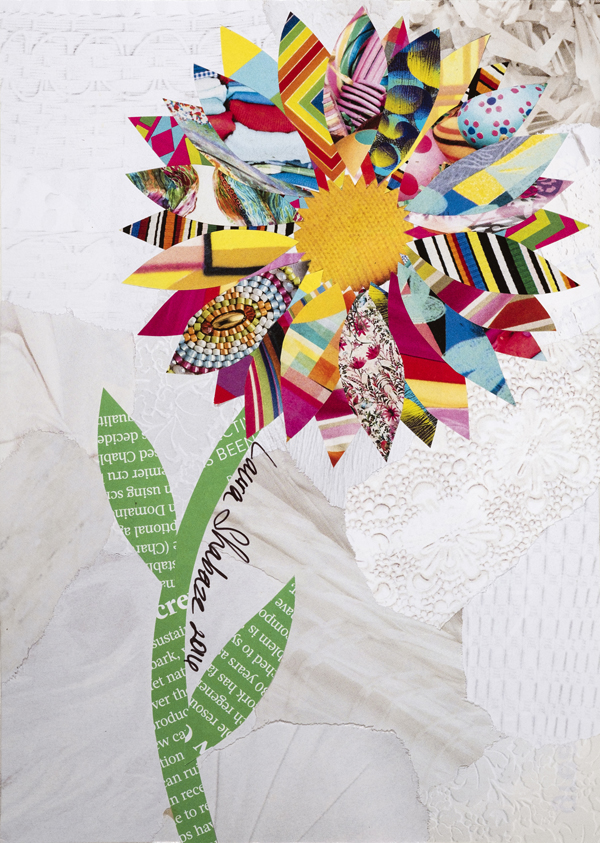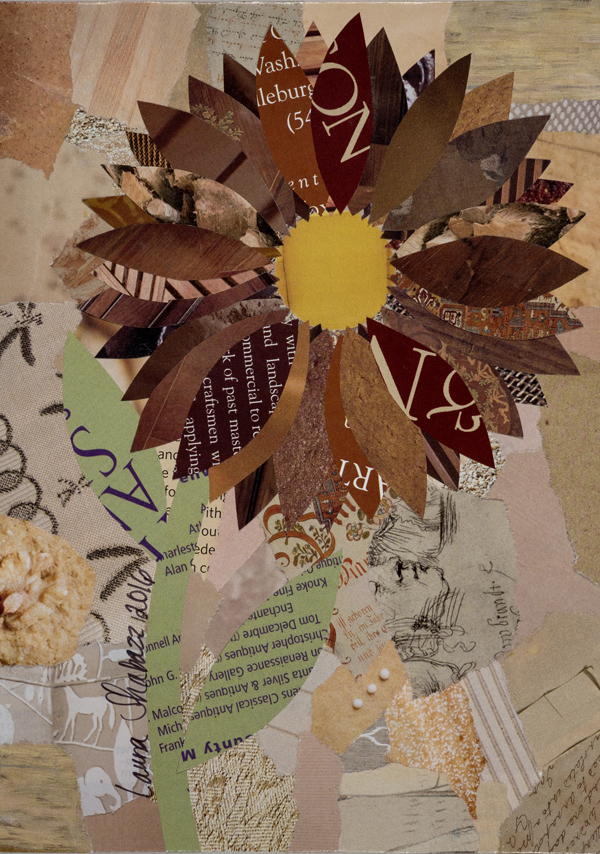 Assorted Flowers
These 5" x 7" flowers were created from upcycled magazine pages in 2016.
8" x 10" prints of the first 5 color options are available with or without a mat. Select option at Checkout.
Select framed originals available for $65.
Contact Laura directly to order an original with custom colors.